Reservable feature: allows adding time limits before and after booking times.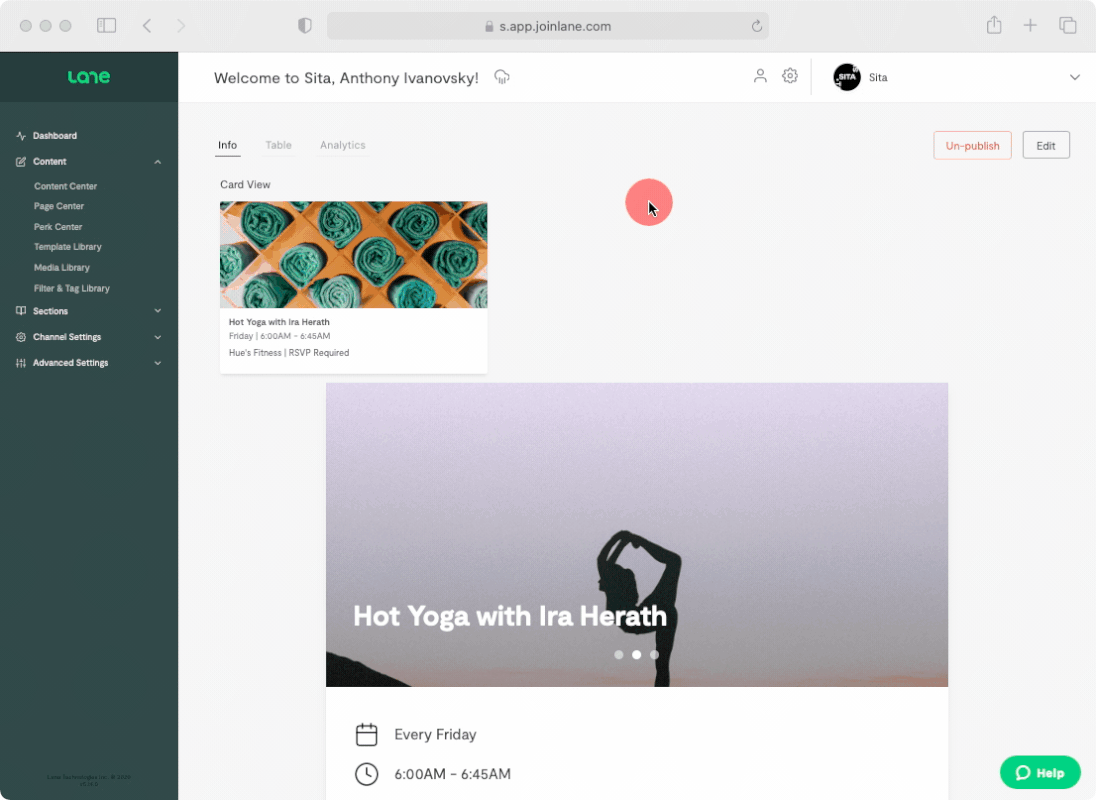 Sorting functionality added to "Section Content List", "User Today Feed", "User Notices", and "Content Feed" blocks. It's now possible to define the order in which content is shown.
Youtube block supports controls and a full-screen experience.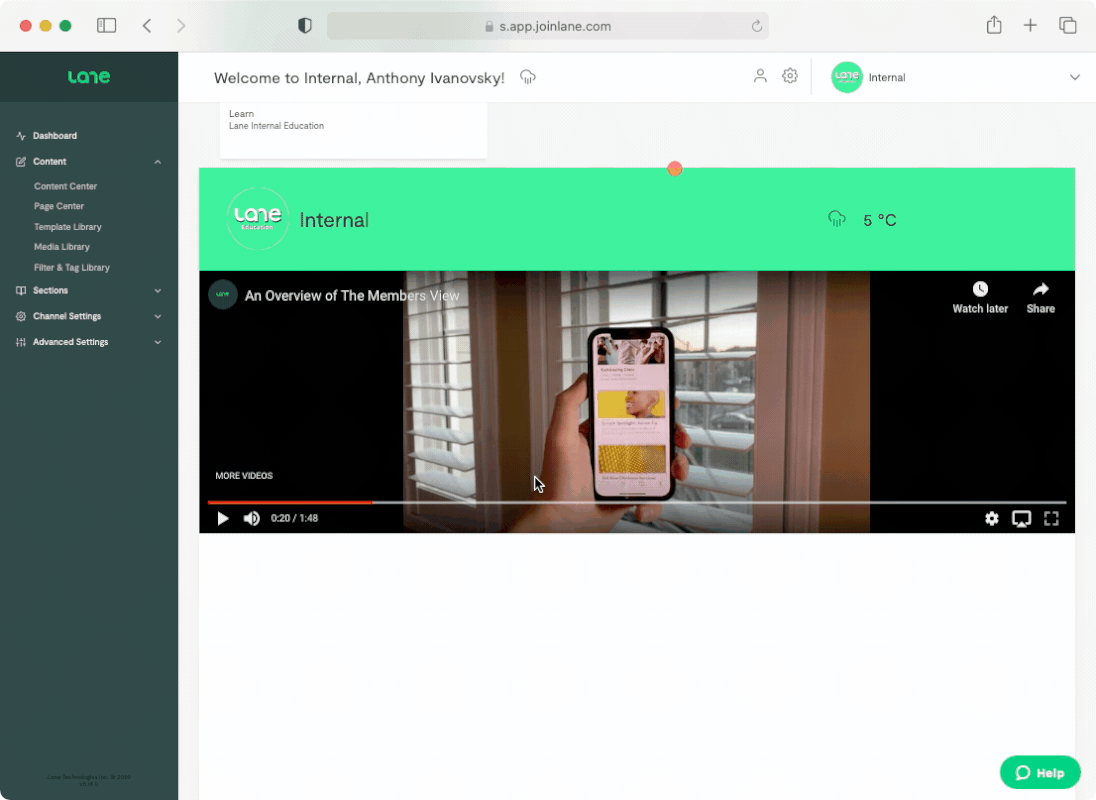 Back-end performance improvements.
User experience improvements for the "Reservable" feature.
Fixed "Square Pin" layout sizing issue.
The accuracy of the user count in content targeting has been improved
No search results found